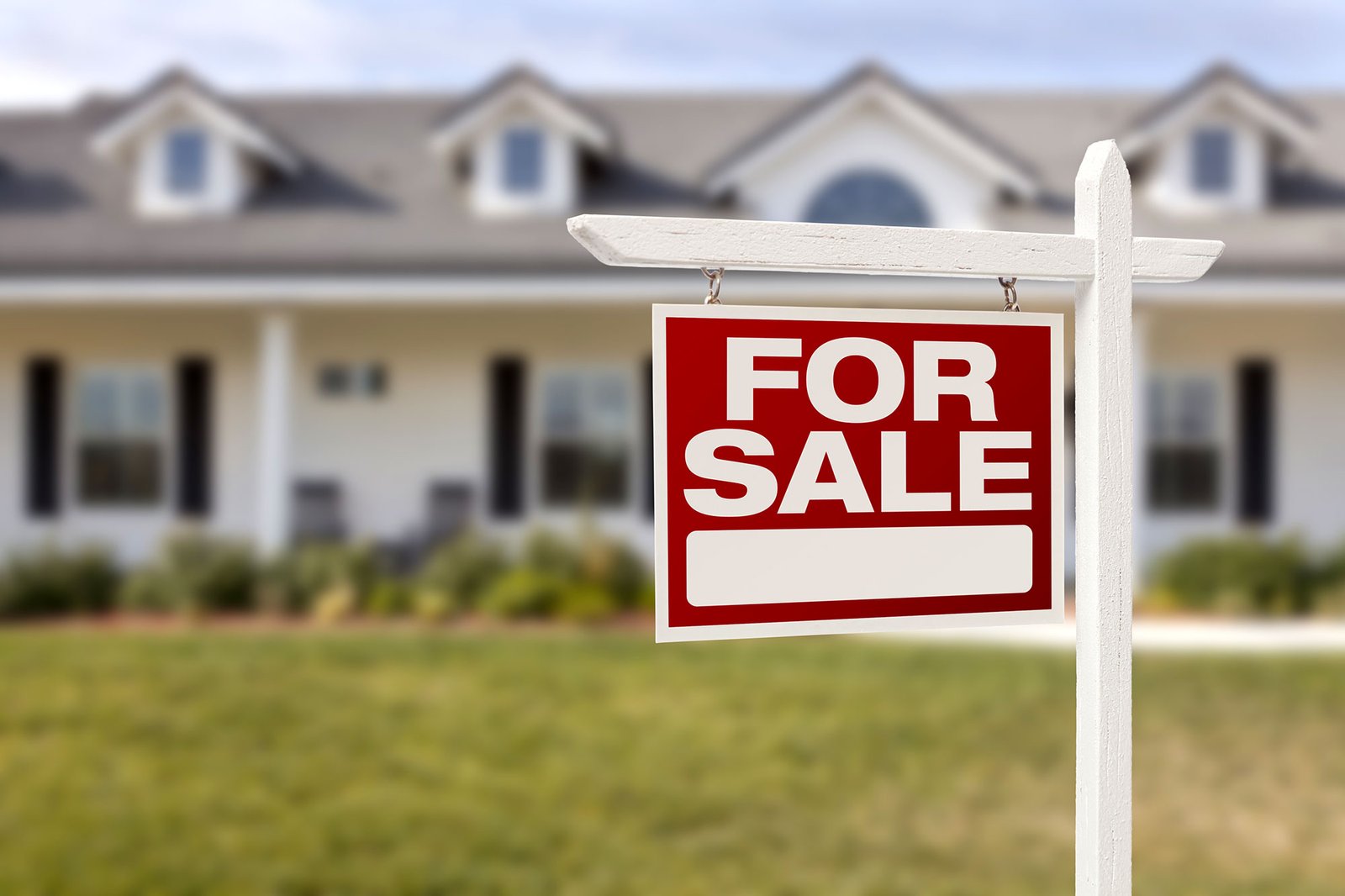 If you're new to real estate, this page is for you. I created this page to help you get your business up and running as soon as you start taking action with what I'm about to show you. This is not a complete "how-to" guide to investing in real estate; this is simply information I learned and implemented myself when I was starting out, now, I'm passing it down to you.
The basics – what's the difference between assets and liabilities.
The 4 basic ways to make money Investing in Real Estate.